---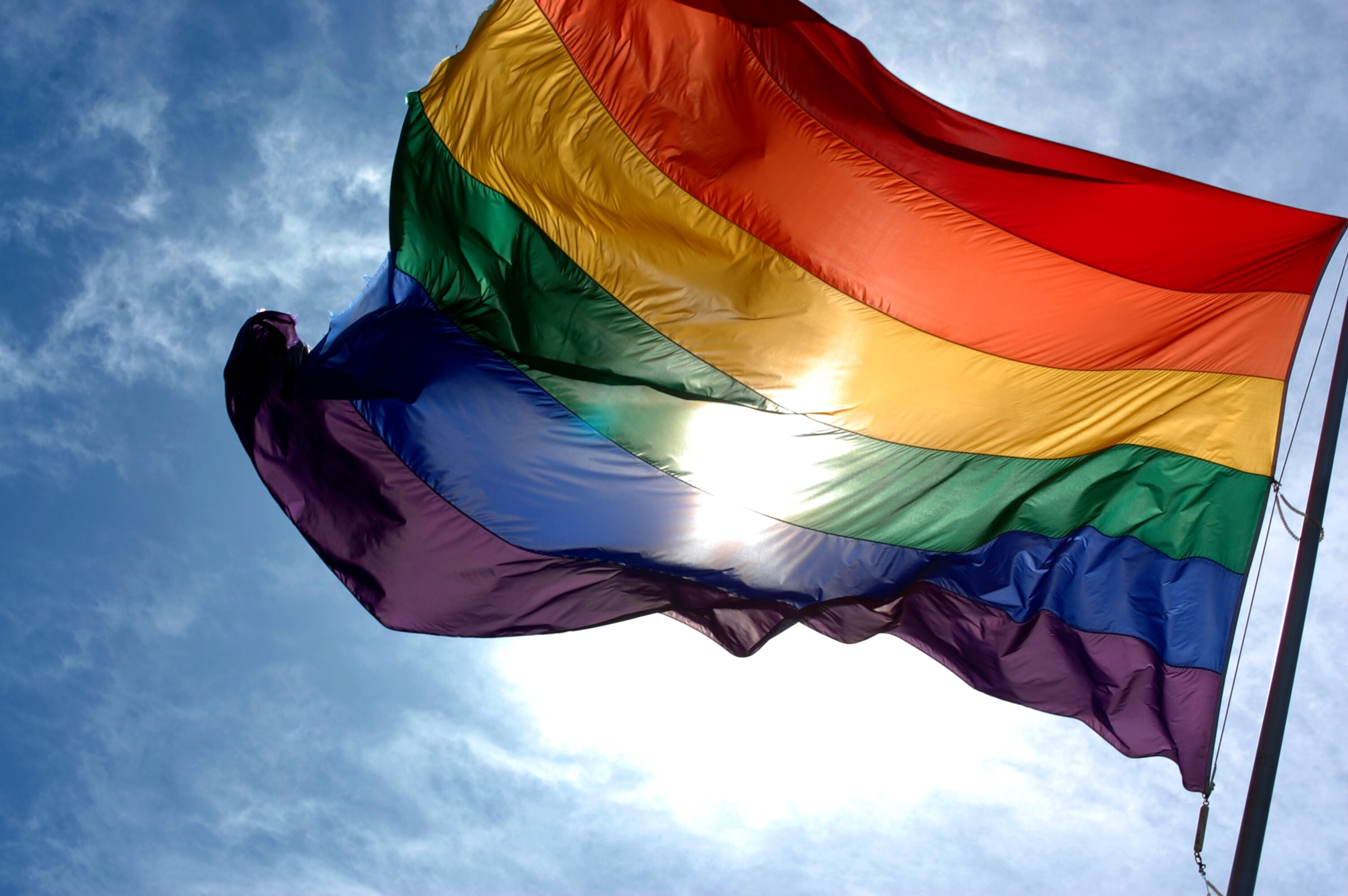 Show your support by adding the rainbow flag to your photos — fly the rainbow flag!
---

Copyright © 2015, 2016, 2017, 2018, 2019, 2020, 2021, 2022, 2023, Joel Purra. All rights reserved. Released under the GNU Affero General Public License 3.0 (AGPL-3.0).
The rainbow flag is public domain. Background photo by Ludovic Bertron, CC-BY 2.0. Your photo belongs to you, and is only displayed to you. By uploading your photo to the service you assert that you have the right to do so, and give your consent to fly-the-rainbow-flag.com to temporarily store it, add the flag, and send it back to you.