---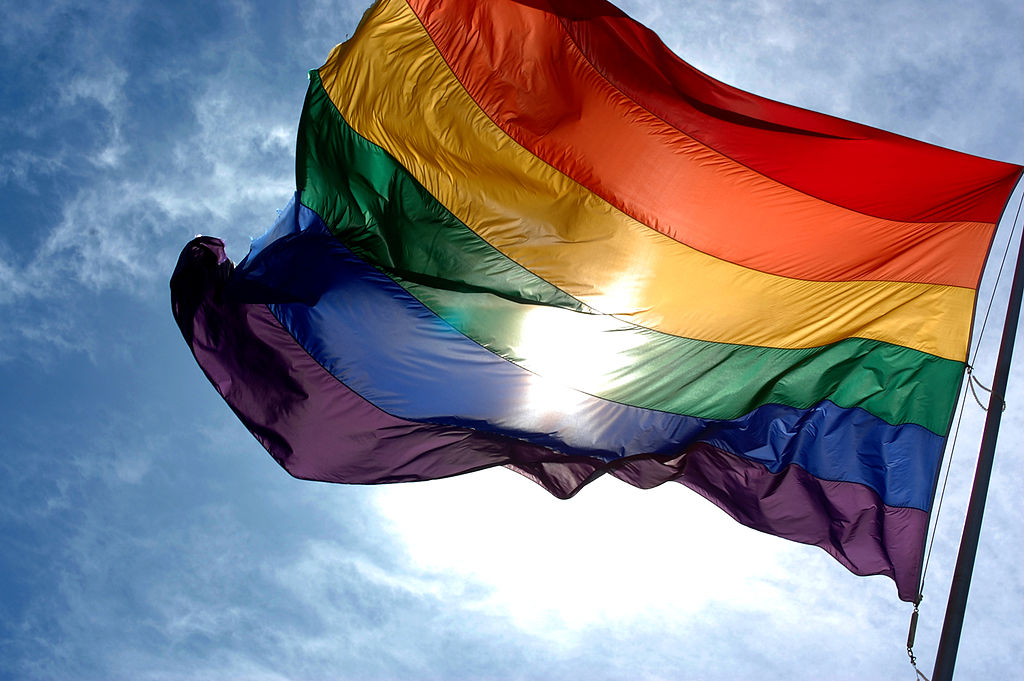 Show your support by adding the rainbow flag to your photos! – fly the rainbow flag!
License

Copyright © 2015, 2016, 2017, 2018, 2019, 2020, 2021, Joel Purra. All rights reserved.
When using the fly-the-rainbow-flag.com source code, comply to the GNU Affero General Public License 3.0 (AGPL-3.0). Please see the LICENSE file for details.